The BWPA is run by a committee of elected members with voting rights on decisions made during the year. In addition, there is an off-committee team. All the members involved bring much experience.
Their individual responsibilities may reflect this, or they are mentored and supported by others to learn new skills.
Sharon has been an aviation professional involved in the industry since 1976. She started her career as a flight school administrator and an AFISO (NATS), becoming a flight instructor and examiner. As an ATPL and former line training captain, she now provides regulatory oversight for the UK CAA whilst continuing to enjoy instructing each week. As one of our STEM ambassadors, Sharon actively encourages young girls to consider flying as a career choice.
Nicky Rowan
Honorary Secretary
Nicky achieved her PPL in 1982 and has worked in aviation for over 30 years, mostly in the field of flight operations and compliance monitoring. She learned to fly on a Piper Cherokee but her favourite aircraft to fly is the Piper Cub.
Beverley Harrison
Honorary Treasurer
Beverley is the BWPA's Honorary Secretary as well as its Archivist. She has a long connection with aviation, particularly having served in the regular RAF and its reserves for many years. She also volunteered with the Girls' Venture Corps for 23 years, much of it training teenage girls in the joys of aviation. Beverley achieved her PPL in summer 1996, at which point she also joined the BWPA and has remained a member since.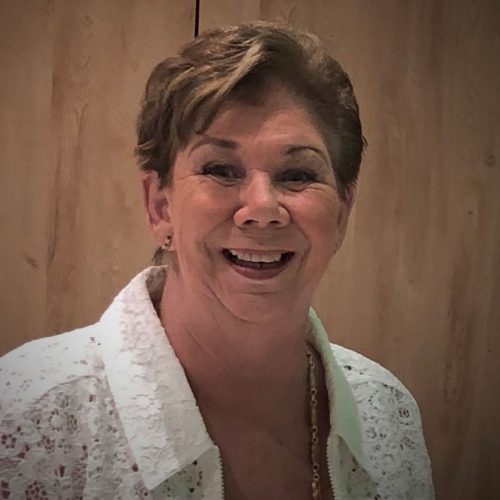 Cheryl learned to fly at Stapleford Tawney, and has held a PPL since 1984. She later obtained her IMC and twin ratings. Her favourite aircraft is a Cessna 172 and she was the proud owner of one from 1987 until recently, when it was sold to another BWPA member who is looking after it well. Cheryl has wonderful memories of flying all around Europe, her favourite trip being to Dubrovnik which she did four times.
Bronwyn Fraser
Communications and Newsletter
After a gift trial lesson in a PA28 sparked a passion for aviation, Bronwyn achieved her PPL in Australia in 2014. She moved to the UK in 2015 to work for the CAA and converted to an EASA PPL. She has enjoyed exploring aviation in Europe, including flying across the Channel for lunch in France and exploring the Scottish Highlands from the air, and has also recently taken up gliding. Bronwyn's favourite flight to date has been piloting the Hudson River VFR corridor in New York.
Kanchana Gamage
STEM and Outreach
Kanchana gained her PPL in 2015 and soon after set up The Aviatrix Project to inspire others to take to the skies. She's had a lifelong passion for aviation and wanted to ensure that her experience as a headteacher and as a pilot could be combined to provide opportunities for others.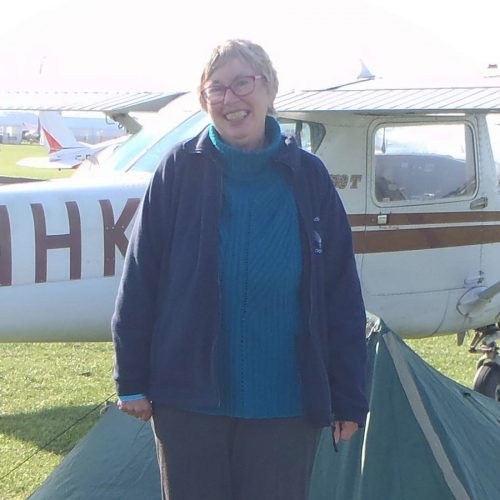 Rosemary Clemo
Newsletter
Rosemary gained her PPL in 2000 at Coventry Airport on C152s and PA28s. Since then she has added tailwheel differences, night and IR(R) ratings. She is a retired Science teacher and now enjoys flying her C152 from Derby Airfield. Rosemary enjoys flying in different machines and has tried Tiger Moths, a Chipmunk, aerobatics, paragliding and gliding, flexiwing and conventional microlights. She would love to try a seaplane next!
Tara fell in love with aviation 10 years ago when she started gliding during university. Working in aviation in Operations at Leicester Aeroclub was the next obvious step to fuel her passion, and she has also gained an Air/Ground Radio Operator Certificate. She achieved her PPL in a C152 and also flies PA28s. She continues to spread her wings, currently working towards a tail-wheel conversion and aerobatics rating.
Sue Tuddenham
Scholarships
After one life-changing flying lesson, enabled by the BWPA, Sue was determined to become a professional pilot. She worked hard to fund her training, before landing her dream job flying a Citation XLS for a private jet company. She has flown clients to 30 different countries, but her proudest moments have been on medical flights. Sue also volunteers for The Aviatrix Project. In her spare time, Sue visits her local airfield, watching vintage aircraft and aerobatic practice, or squeezing in a cheeky flight or two!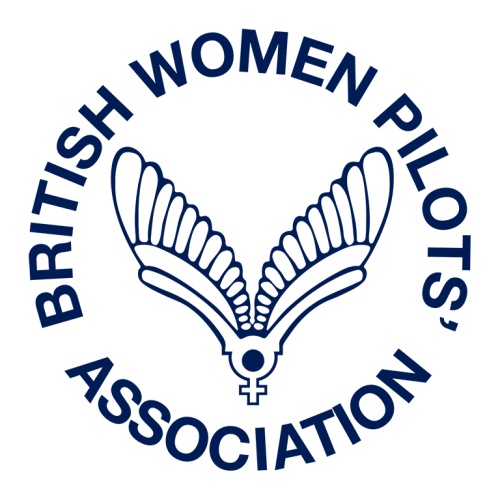 Working off-committee
Annabel Cook – Communications and Marketing
Helen Hennessy – Membership
Amy Chau – Website and Communications
Lesley Runnalls – RIN & GASCo Representative